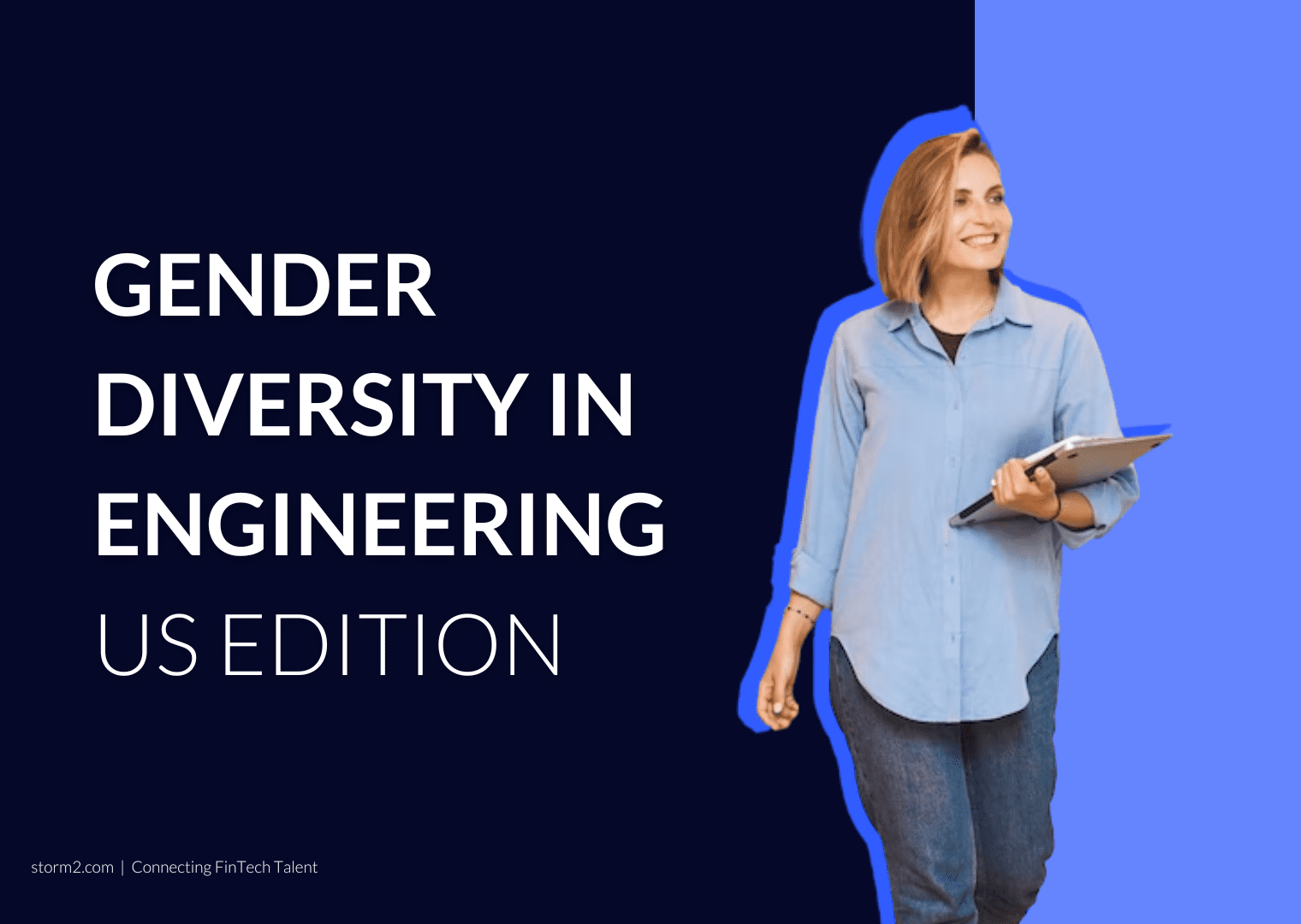 When it comes to diversity and equality, the United States doesn't exactly have the best reputation. This is why it shouldn't be shocking that just 13% of American engineers are female.
This study focuses on 100 US FinTechs and analyzes the current state of gender diversity in engineering. It also highlights the importance of having a gender-diverse team in a field that is dominated by men and offers suggestions on how FinTechs can better recruit and retain female-identifying talent.
View our sneak peek & download to get the whole edition!
Like what you see? Download your copy of Storm2's 'Gender Diversity in Engineering: US Edition' Down Below!