At first, it might be a bit difficult to picture how AccountingTech fits into digital banking (or vice versa). However, one could argue that having accounting features built into your bank account is crucial to creating a fully digital banking experience. On the B2C banking side of things, this is a bit less common but a great example is taxes. An integrated tax filing tool will keep your customers in your banking app and will make their lives easier, for example, Vivid x Steuerbot (see below).
On the B2B banking side, integrated accounting tools are much more common. Think bookkeeping, expense management, invoicing, or tax tools. FinTechs paving the way in the business banking space are listed below.
AccountingTech; B2C Banking
So the time of year has crept around the corner when you need to file your taxes. Not great. A bureaucratic nightmare. But does it really need to be? In short, absolutely not. This is where the worlds of AccountingTech and digital banking unite to create the complete customer experience. Set up a bank account in five minutes from the comfort of your own couch and then complete your tax return in just 20 minutes. That's all possible through neobanks like Vivid and AccountingTechs like Steuerbot.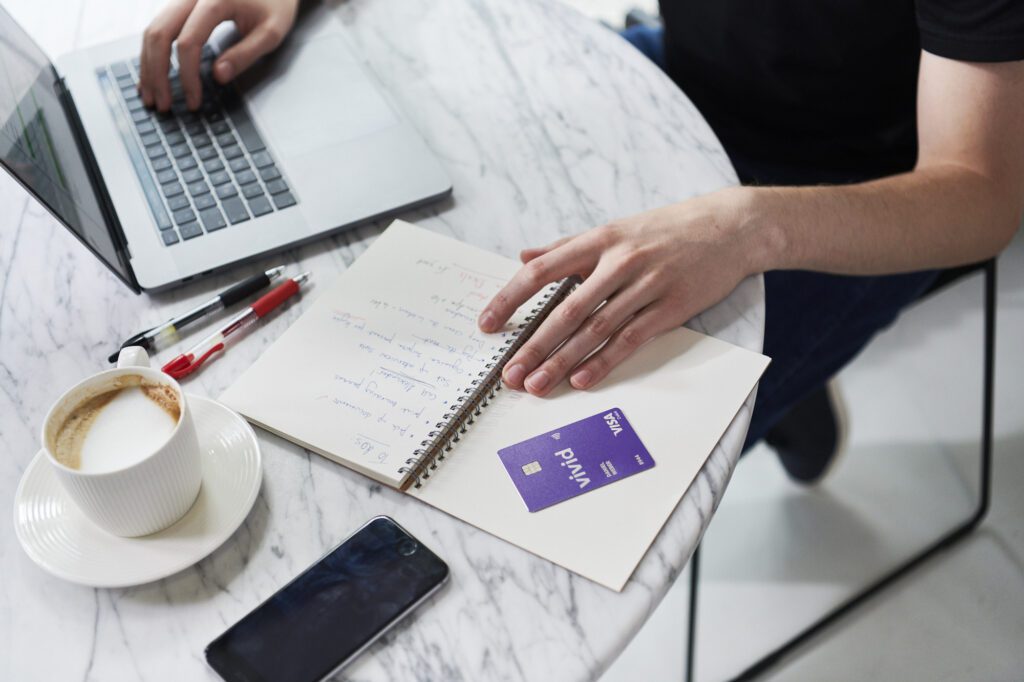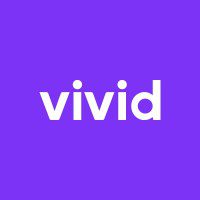 The Berlin-based challenger bank was founded back in 2020 by Alexander Emeshev and Artem Yamanov. To date, the Series C-funded neobank has raised a total of €175 million. In recent news, the company has grown its customer base by helping out users of bankrupt FinTechs Vantik and Nuri, allowing them to switch to Vivid with ease.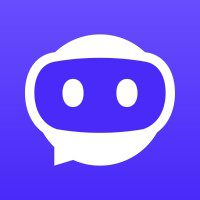 The tax app was founded in 2016 in Stuttgart by Jochen Schöllig. The AccountingTech enables users to complete their tax returns in 20 minutes by answering simple questions, getting an average refund of €1,072.
AccountingTech; B2B Banking
The crossover between the two FinTech subsectors is even more apparent on the business banking side of things. Challenger banks offering customers business accounts tend to be loaded with a range of accounting tools. Whether it's bookkeeping, invoicing, expense management, or tax tools, users have access to an array of accounting products and services. FinTechs such as Qonto, Holvi, Kontist, or Soldo offer their clients an accounting suite.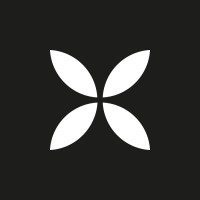 The online business account for SMEs and freelancers. The Paris-based FinTech was founded in 2016 by Alexandre Prot and Steve Anavi. To date, the company has raised a total of $709 million in funding and is valued at a jaw-dropping $5 billion. Qonto is currently Series D funded and recently acquired German business banking rival Penta. The move sees the Paris outfit skyrocket towards its long-term goal of becoming the leading bank for SMEs and freelancers in Europe.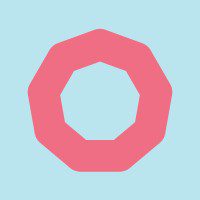 The Finnish FinTech was founded in 2011 by Kristoffer Lawson, Mikko Teerenhovi, Teemu Hukkanen, and Tuomas Toivonen. The company offers an all-in-one account for self-employment; banking, invoicing, bookkeeping, and a business credit card in one. The Seed-funded startup has raised €4.3 million to date.

Kontist is a digital bank and tax advisory service for freelancers. The neobank was founded in 2016 by Alexander Baatz, Catharina Bruns, Christopher Plantener, Madison Bell, Sebastian Galonska, and Sophie Pester. The company has raised $53.2 million to date and was recently acquired by Ageras.

Flexible spend management platform Soldo was founded in 2015 by Andrea Gaudenzi and Carlo Gualandri. The London-based Series C-funded FinTech has raised a total of $263.2 million in funding.
Your Partner in Growth
As the AccountingTech space continues to grow, so does the need for talent to facilitate this. At Storm2 we have specialized in connecting not only FinTech talent but AccountingTech talent with disruptive AccountingTech players such as yourself. We can assist in any stage of your growth by connecting you with the right people. Please don't hesitate to get in touch and we would be more than happy to see how we can help and support you in your journey and with your recruitment needs.