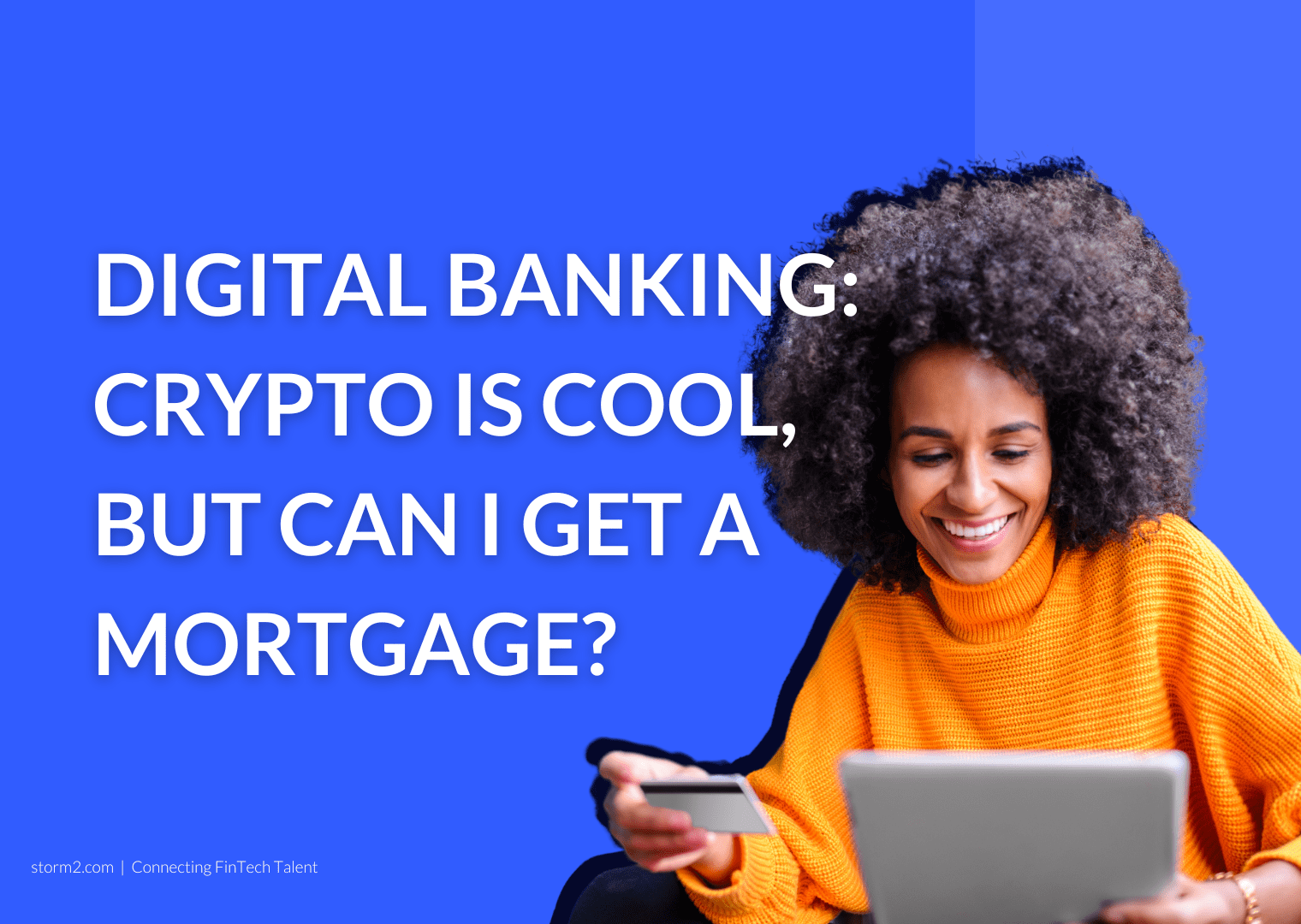 Digital banking has grown tremendously over the last couple of years and so has its product offering. Having started as a great additional account to your standard traditional options, digital banks have since developed their banking products to be fully functional, feature stacked primary accounts. But just how well do they compete with the product offering of traditional banks? What is better and what are the digital banks still missing?
Digital banking has turned our relationship with money and the way we manage our finances into a mobile-first experience. On that front neobanks are well ahead of traditional banks. When it comes to the full suite of 'traditional' banking products that changes. Yes, challenger banks tend to offer their customers some sort of investment and/or savings product but options like a mortgage tend to fall short. Being given the option to buy crypto, precious metals, or fractional shares are all great features but are they enough to fully compete?
Digital vs Traditional Banks
If you would have told me to switch to a digital bank several years ago, I would have politely declined and carried on with a traditional bank account. That's drastically changed and with millions of customers entrusting neobanks with their financial needs, it's fair to say that digital banking has hit the mainstream. Sure, the regulatory and compliance side of things still raises concern but challenger banks can turn to RegTechs to help them solve that. Arguably, the product/service offering is the most important when it comes to future-proofing.
When it comes to the investment and savings side of things, most digital banks offer their customers a competitive product offering. This is especially true when it comes to more recent investment options such as crypto. Targeting a more digital-native audience, but will these products suffice when this group gets older or is looking for larger-sized loans or mortgages?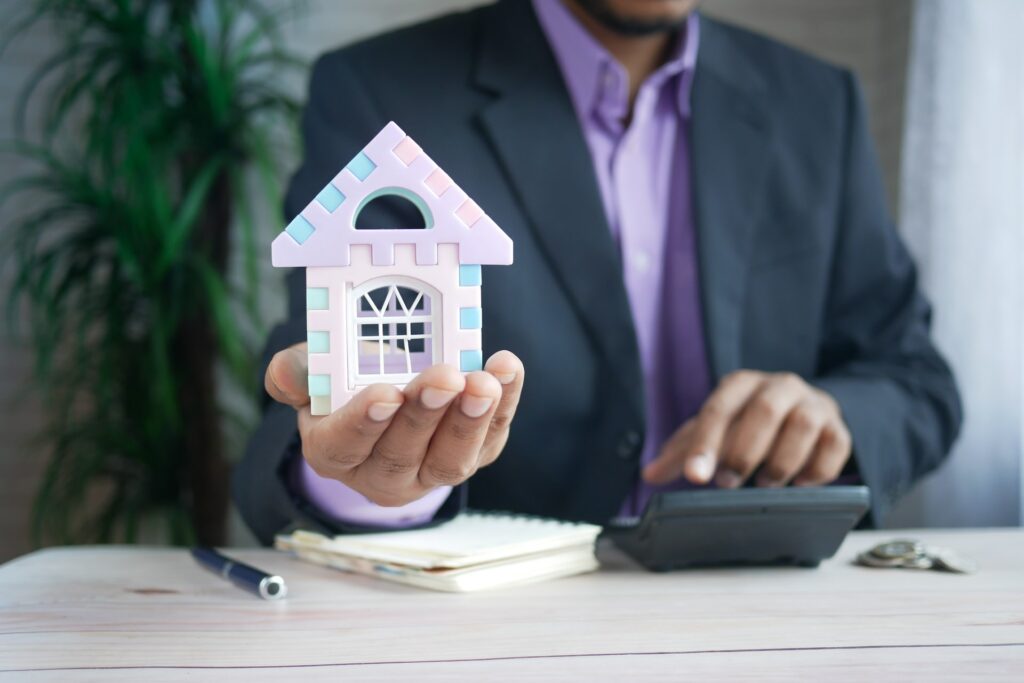 Taking Europe as an example, Dutch digital bank bunq is the first of its kind to offer mortgages to its customers. While that's a tremendous achievement for bunq, earning them the 'challenger' in challenger bank, for digital banking Europe that's a rude awakening. Investment, savings, or even insurance products are great and essential for some customers, but they fall one step short when compared with the offering of traditional banks. If I want to take out a bigger loan or a mortgage, nine out of ten times I will be forced to resort to a traditional bank. Having thoroughly enjoyed the digital-first experience with neobanks, a mobile or web app and the comfort of your home are replaced with an appointment system and a brick and mortar bank.
Future-proofing the Product Offering
So what's next? Understandably, it's difficult to offer all these different products to customers right of the bat. Even more so if you don't have a banking license and are using a Banking-as-a-Service (BaaS) provider instead. In that case, you are more dependent on the product offering of the BaaS platform. Partnering with other FinTechs is a great way to tap into a more diverse product portfolio. For example, bunq partnered with Dutch lending platform Tulp, to offer their customers mortgages. The product offering was made available to users in The Netherlands in May 2022. 
Digital banks have plenty of opportunities to further diversify their product and/or service offering to future-proof themselves. Either through in-house Product teams or through partnerships with other FinTechs. It's safe to say that if challenger banks continue to develop their product portfolio, their growth will continue to skyrocket, and their customer bases too.
Your Partner in Growth
As the FinTech industry continues to grow, so does the need for talent to facilitate this. At Storm2 we have specialized in connecting FinTech talent with disruptive FinTech players such as yourself. We can assist in any stage of your growth by connecting you with the right people. Please don't hesitate to get in touch and we would be more than happy to see how we can help and support you in your journey.