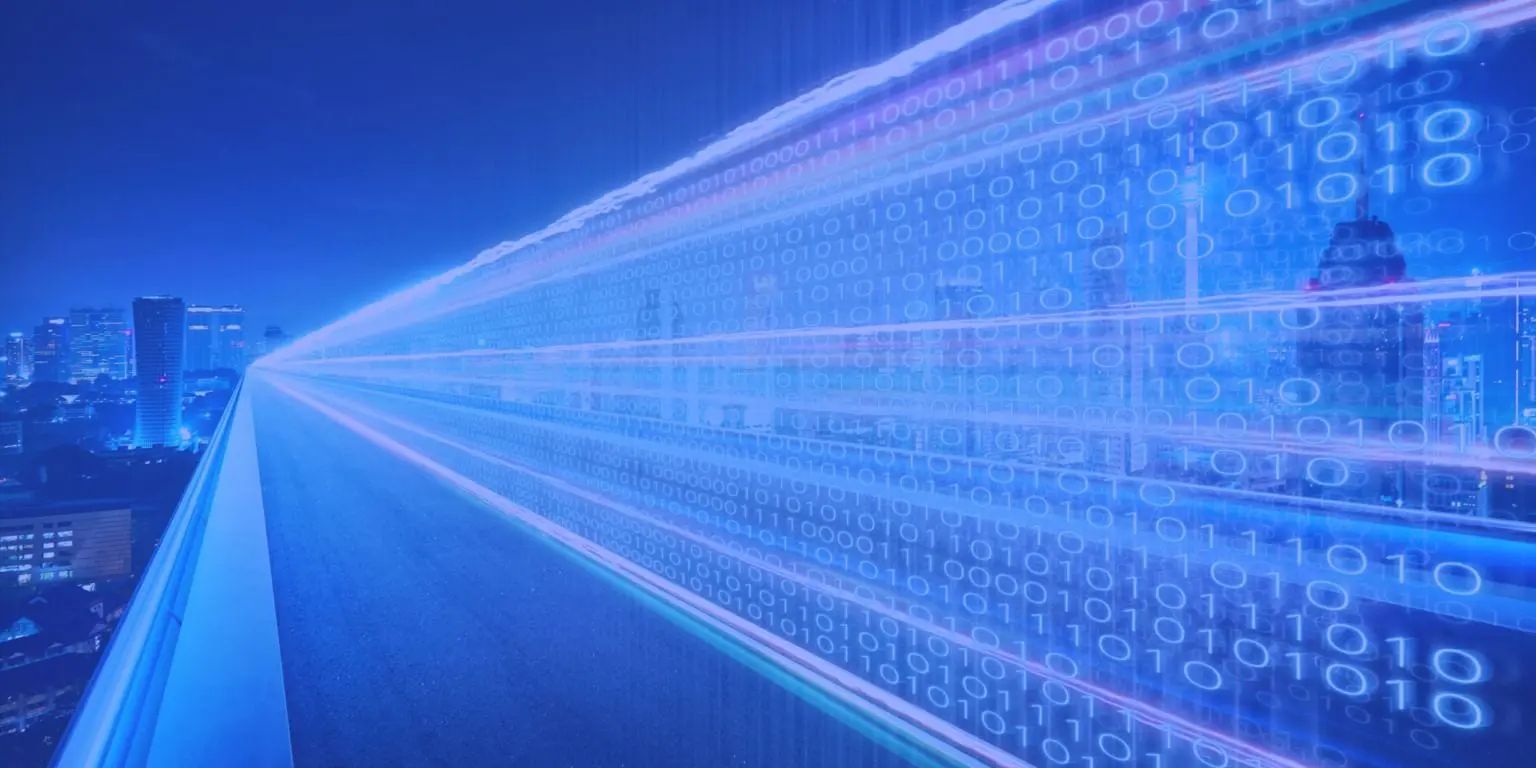 As a FinTech recruitment agency, Storm2 has been helping lots of companies with their growth strategies. If you're a Fintech start-up, growth will undoubtedly be high on your agenda right now and to succeed in this vibrant, ever-changing sector, you'll need to attract and retain the most innovative, forward-thinking individuals in the market.
But if you're new to the world of agency recruitment or have seen results from your own internal FinTech recruitment strategies, you may wonder whether engaging a FinTech recruitment partner is worthwhile. Or, if you do decide to outsource your recruitment, you may question how a FinTech recruitment agency like Storm2, can help you any more than a generalist recruitment agency.
We're proud to have some great success stories in how we've helped start-ups like yours with our FinTech recruitment services. Storm2 is assisting businesses to accelerate their growth and strengthen their workforce with a methodology as proactive and innovative as the FinTech talent we connect with.
So, whether you're struggling to attract the best talent, or just want to speed up or improve upon the FinTech recruitment work you're already doing, here's a breakdown of just five of the benefits of working with a FinTech recruitment agency.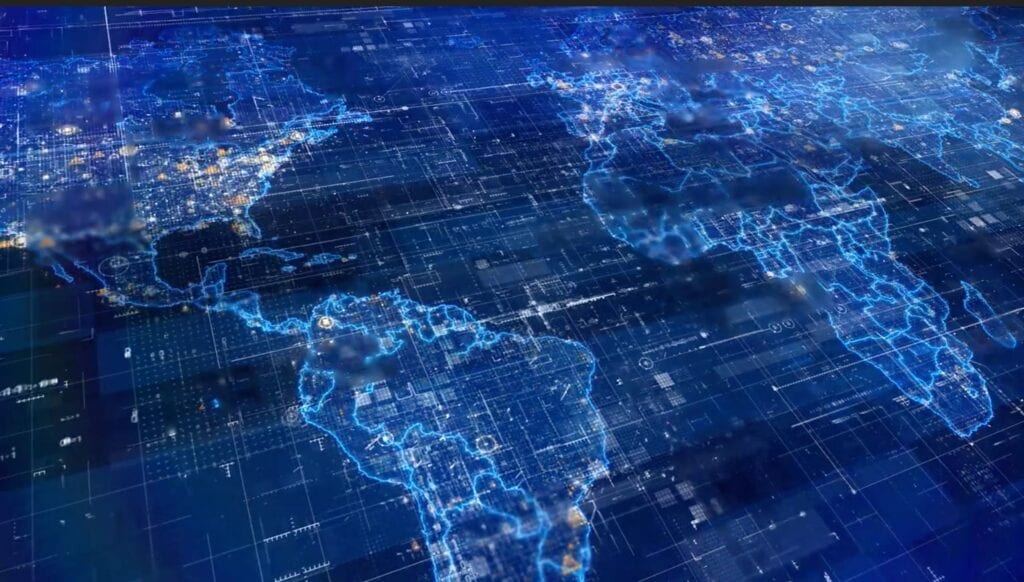 1. FinTech recruiters' networks
When you work with a FinTech recruitment agency, their network becomes yours. Storm2 is well-known in the FinTech recruitment arena. We're connected to some of the brightest FinTech professionals, across all experience levels and throughout the full range of sub-specialisms.
Whereas other agencies advertise a role and wait for applicants, our approach is much more proactive. We're continuously building relationships with sought-after FinTech specialists so that when we have a vacancy, we know who may be suitable and can speak with them quickly to gauge their interest and their motivations for a move. We work hard on not only joining existing FinTech networks but building our own too. We arrange and attend FinTech events,  expanding and strengthening our connections to provide us with constant access to an unlimited number of potential FinTech candidates – not just those people who have responded to a job ad.
It's a methodology we're particularly proud of and our hands-on, pre-emptive approach helps us to achieve success for both our clients and us.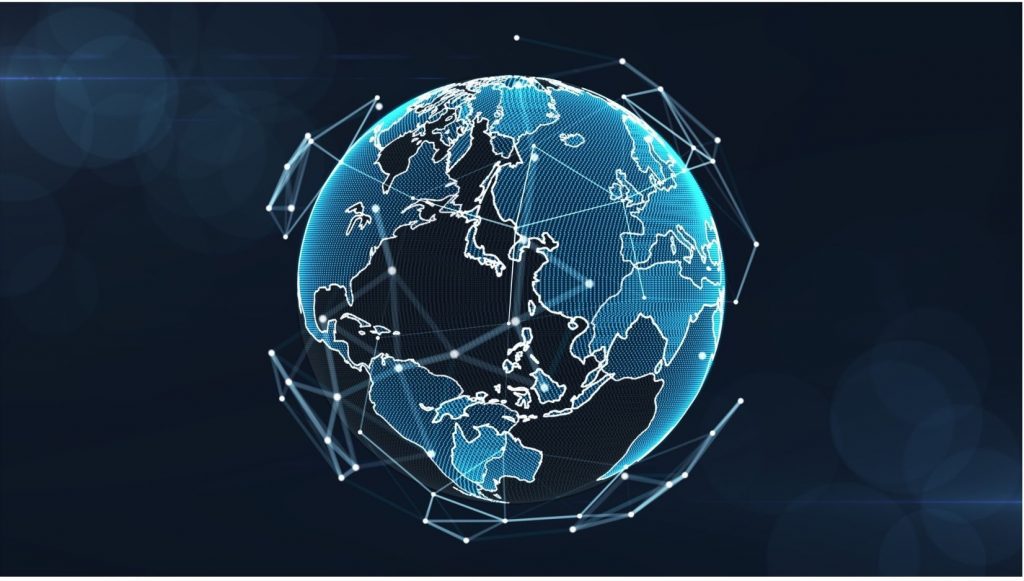 2. Access to global FinTech talent
Many of today's top FinTech recruitment partners have a reach that goes beyond just the UK. When you outsource your recruitment to a FinTech recruitment agency like ours, you automatically gain access to our global network of FinTech professionals. Storm2's international links with FinTech talent span the US, Netherlands, Singapore, as well as the UK. [LM6] 
This is a huge benefit if you've ambitions to break into foreign markets or expand overseas. And, with remote working being more popular and manageable than ever, it also opens up the possibility of a greater choice of candidates to work within your business, regardless of their location.
3. FinTech recruitment expertise and experience
We know FinTech like the back of our hands and our recruiters are trained specifically in FinTech recruitment. So, when you engage a specialist FinTech recruitment agency, as opposed to a generalist, you know we speak your language, and that of the candidates you want to attract.
We understand what the roles you have on offer entail and the kinds of experience and qualifications that are needed to successfully carry them out. We know FinTech terminology, and most importantly, we know the market.

A combination of our sector and market knowledge and our impressive FinTech networks results in a much more speedy and efficient recruitment process.
4. Brand promotion
When you work with a FinTech recruitment agency, you immediately gain brand advocates. We'll promote your brand and the reasons why top FinTech talent should join you, across our expanse of candidates – both active and passive.
Your company will gain targeted exposure to suitable and relevant prospective employees. Rather than waiting for applicants (and often less relevant or suitable applicants) to respond to a job ad, we'll work to actively market your brand to individuals who'd be a great fit for your role and company culture.
5. Seamless integration
Working with a FinTech recruitment agency means we can act as a true and seamless extension of your own organization. Because of our extensive sector knowledge, we'll perfectly complement your team, talking your talk and walking your walk, to bridge any gap between your organization and ours.
We'll work with you to create a bespoke recruitment strategy that aligns perfectly with your business objectives. Through combining your goals with our FinTech and recruitment expertise, we'll ensure a joined-up, professional approach to your FinTech recruitment process.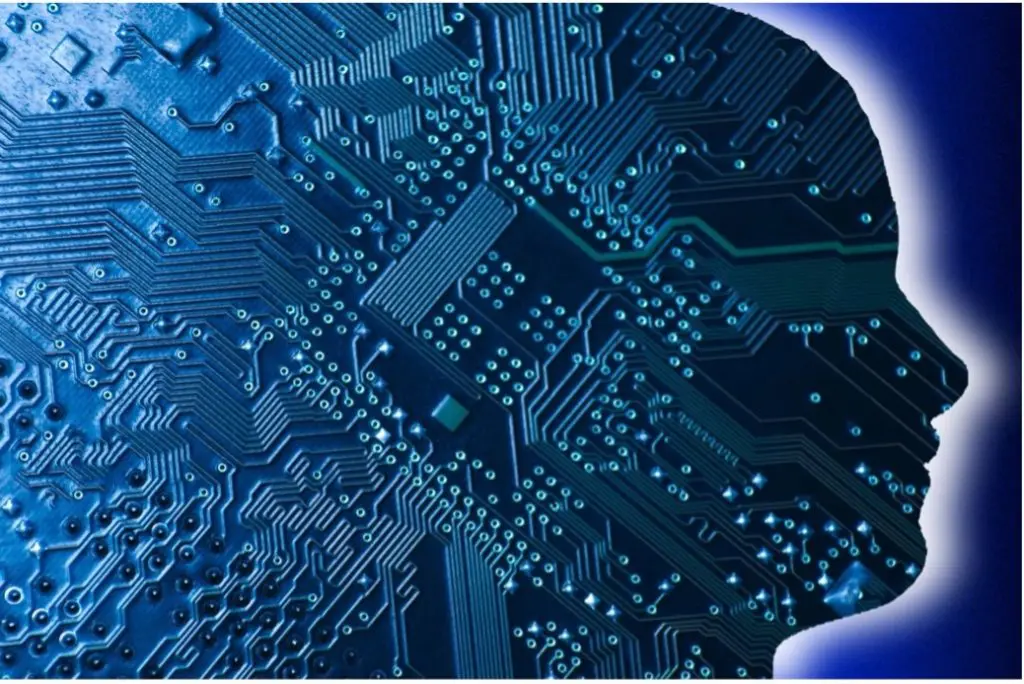 Why Storm2?
Storm2's unique and proactive approach to FinTech recruitment has seen us assist countless clients in achieving their growth objectives. Through continuously mapping the FinTech market, we're able to build vast, yet tailored networks that keep us connected with elite FinTech talent.
The groundwork we put into continuously interacting with and supporting the FinTech community means we're viewed by candidates as sector experts who are keen to work with us when opportunities arise.
To benefit from this and the many other reasons for partnering with a FinTech recruitment agency, get in touch to see how we could help you today.
Alternatively submit your vacancy and let's get your recruitment process underway.
---